Dutch
Agribusiness Worldwide
Dutch Agribusiness Worldwide is an independent platform for leading agricultural companies in the Netherlands who are also operating internationally.
The Netherlands is known as the top agricultural sector worldwide. The Dutch agricultural sector has an excellent reputation when it comes to knowledge, quality, and innovation. Besides that, the Netherlands is seen as a very reliable partner. Therefore, international companies like to cooperate with Dutch livestock suppliers.
Dutch Agribusiness Worldwide organizes and facilitates visits from foreign business relations. Whereby Dutch Agro Partners can acquaint their foreign business relations with the Dutch livestock sector through cooperation and sharing their network.
If you or your company would like to get acquainted with the Dutch agricultural sector, please get in touch with Dutch Agribusiness Worldwide.
More about us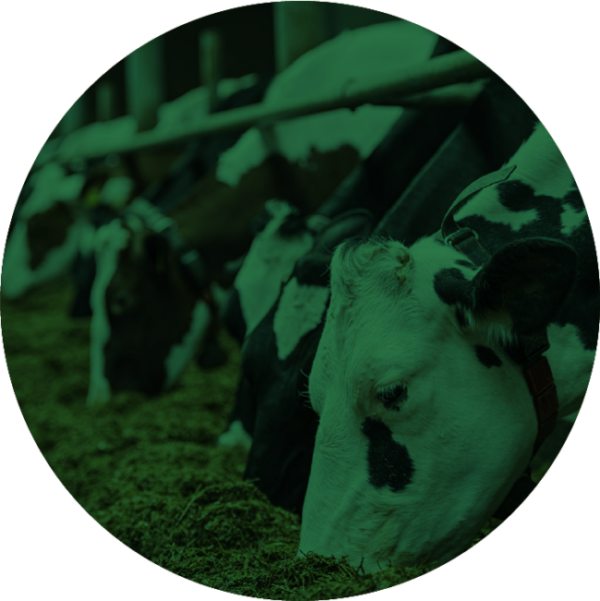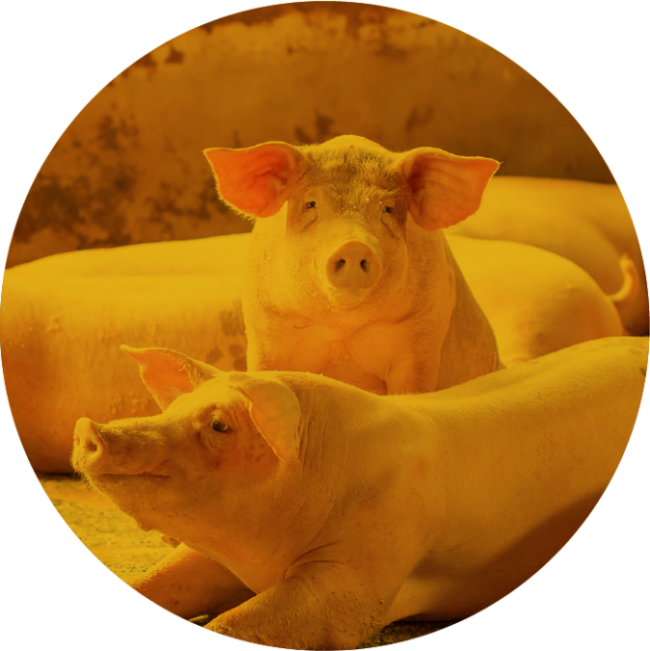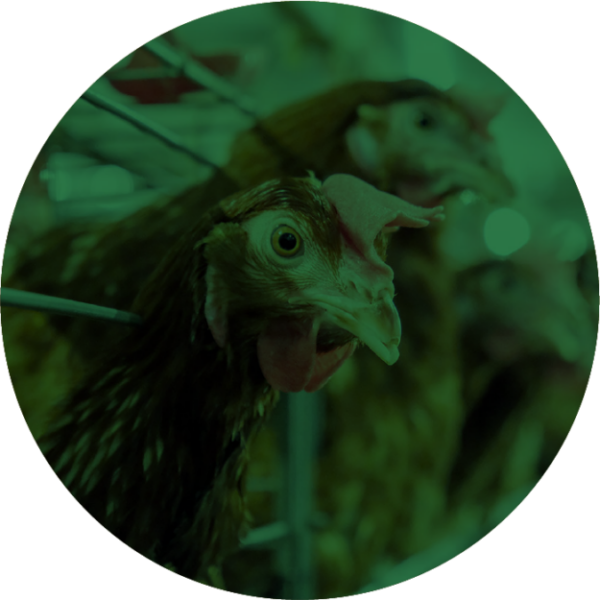 Business trip participants
Realized by JV-events (Judith Verbruggen)